Preparing for the arrival of your little one is an exciting and joyful time, but it can also be overwhelming. One important aspect that expecting mothers need to consider is packing for baby hospital bag. This bag is essential as it contains all the necessary items for the newborn during their stay at the hospital and initial days.
As for packing for the baby's hospital bag, essentials include onesies or sleepers, hats, socks or booties to keep them warm and cozy. Don't forget diapers, nappies and wipes too! It's also a good idea to pack a receiving blanket or swaddle and a going-home outfit to make those first moments with your baby even more special.
While these are some of the key items to consider when packing a hospital bag for mom and baby, it's important to personalize your bag based on individual needs and preferences. Planning ahead can help ensure that you have everything you need during your stay at the hospital while providing peace of mind knowing that you are well-prepared for this incredible journey into motherhood.
Make your own hospital bag
When preparing for the arrival of your little one, one essential item every mom need is a well-packed hospital bag. It's a comforting thought to know that with Moms Home Organic, you have the flexibility to curate your own hospital bag according to your preferences.
From choosing preferred prints to selecting the right size, Moms Home Organic understands that every mom has their own unique needs and desires when it comes to packing her baby hospital bag. By offering a variety of options, we give you the power to create a personalized and comfortable experience during this important time.
By putting the power in your hands to choose prints and sizes, Moms Home Organic allows you to curate a hospital bag that aligns with your tastes while providing peace of mind knowing that everything is made with care.
Why Moms Home is perfect for your big day
Whether you're looking for a maternity hospital bag for mom or packing essentials for your baby's arrival, Moms Home Organic provides an array of products and options to suit your individual preferences. We recognize that this is an exciting and meaningful moment in your life, and want to ensure that you have everything you need in a way that reflects who you are.
With the commitment to providing organic and high-quality products, Moms Home Organic not only offers flexibility in your personalizing hospital bag but also ensures that both you and your baby are surrounded by safe and natural materials during this important time.
Our baby essentials are made with organic cotton muslin which is certified by GOTS. We took care of everything for you from curated baby hospitals bags for mom, to personalization to give you the best quality out there. Each product is made with utmost care and love as pure as your love to give the tiny humans the best experience and comfort of their first ever clothing.
What should be included the in the hospital bag
A perfect hospital bag should include all the necessary essentials that are required for a baby in initial days. Given below are the basic items that we include in our maternity hospital bag for moms that are must have when you are packing for baby. We have various sets made that include mix items as per the requirement of individual moms.  
Muslin swaddles- are a must-have for any baby hospital bag, providing a soft and breathable fabric to keep your little one snug and secure.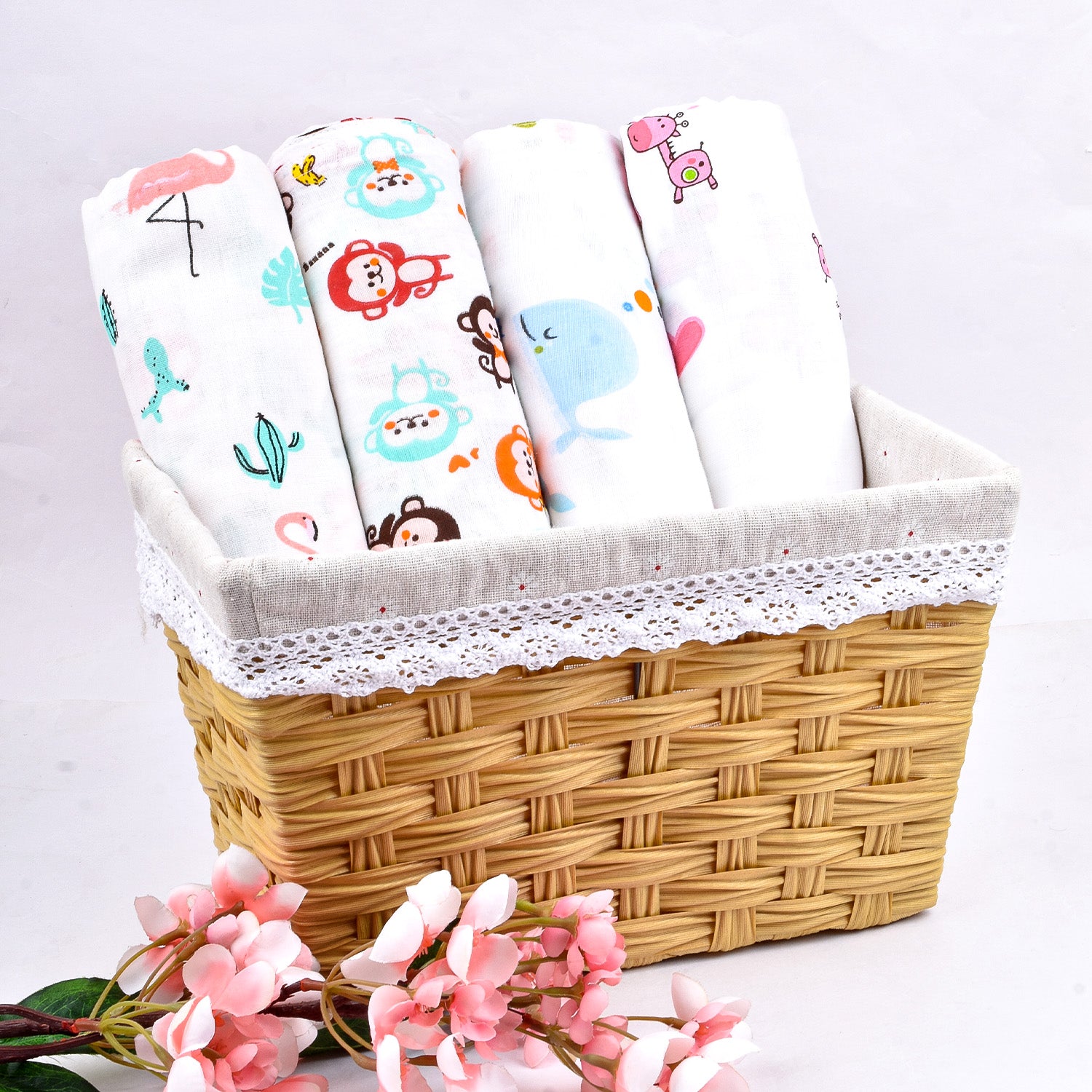 Bibs- keep your baby's outfits clean during mealtime or drooling stages.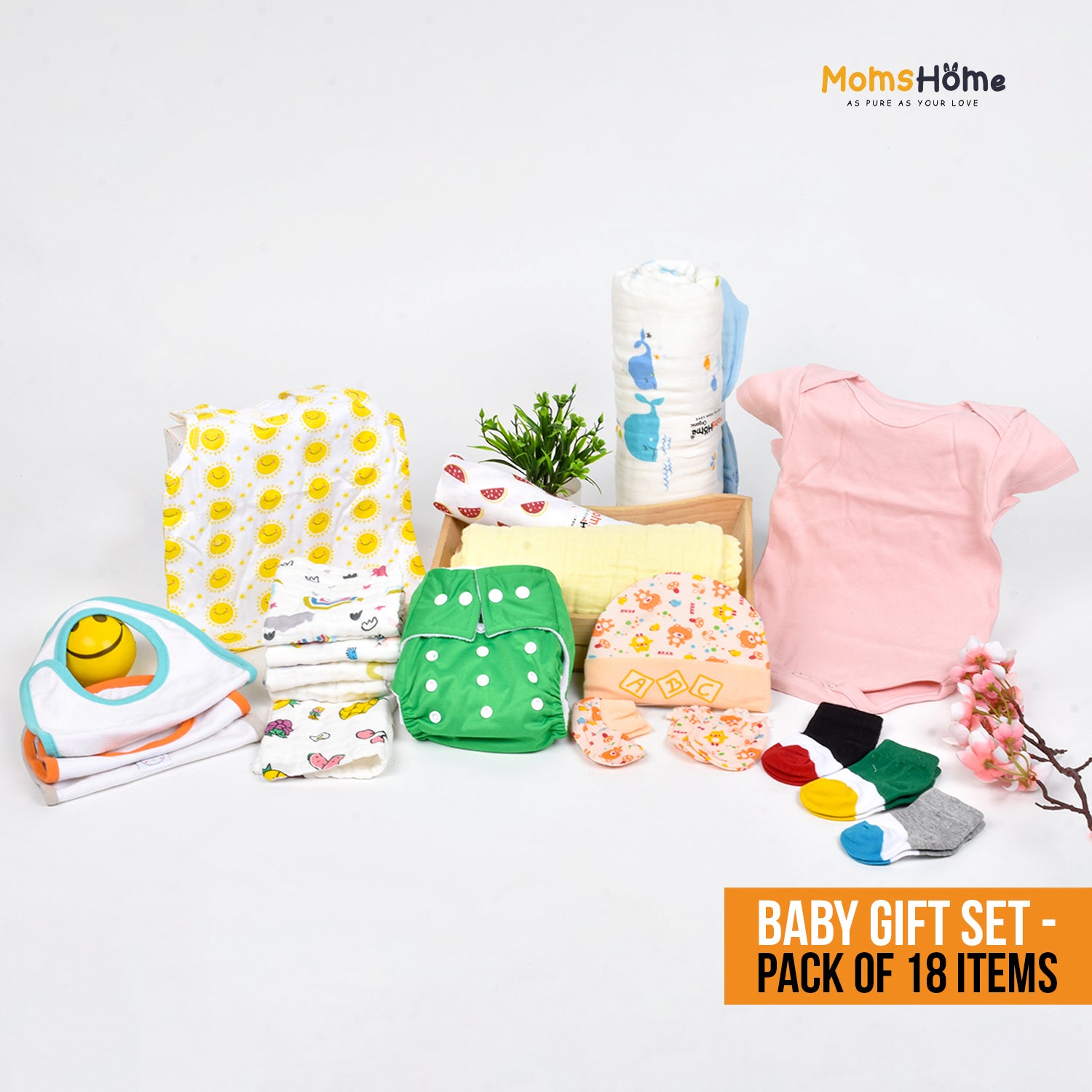 Caps, mittens, and booties- keep your newborn warm and cozy.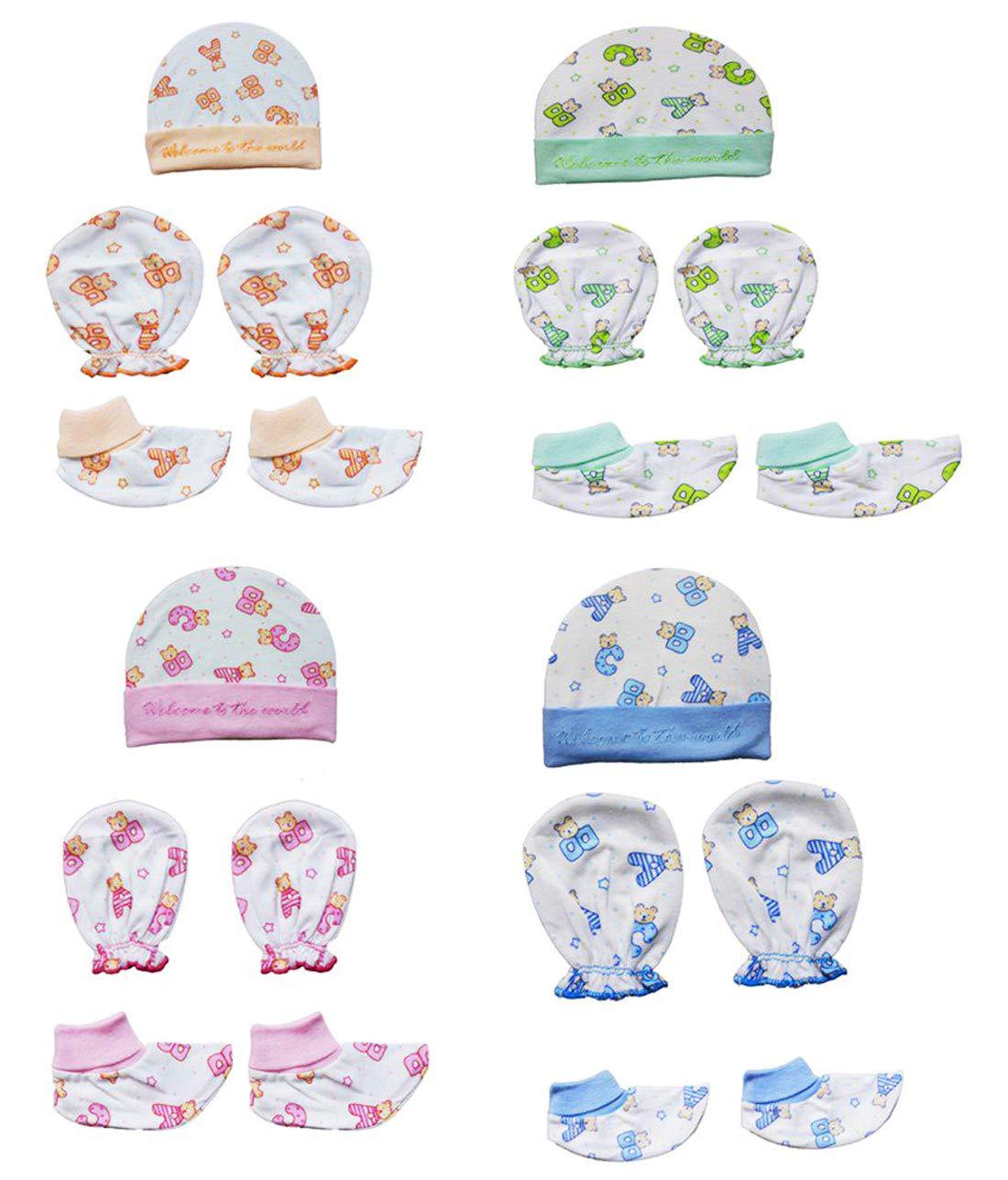 Waterproof dry sheets- provide a protective layer for diaper changes or naps on the go.  Visit Here

Velcro swaddles- make swaddling easy and secure for newborns.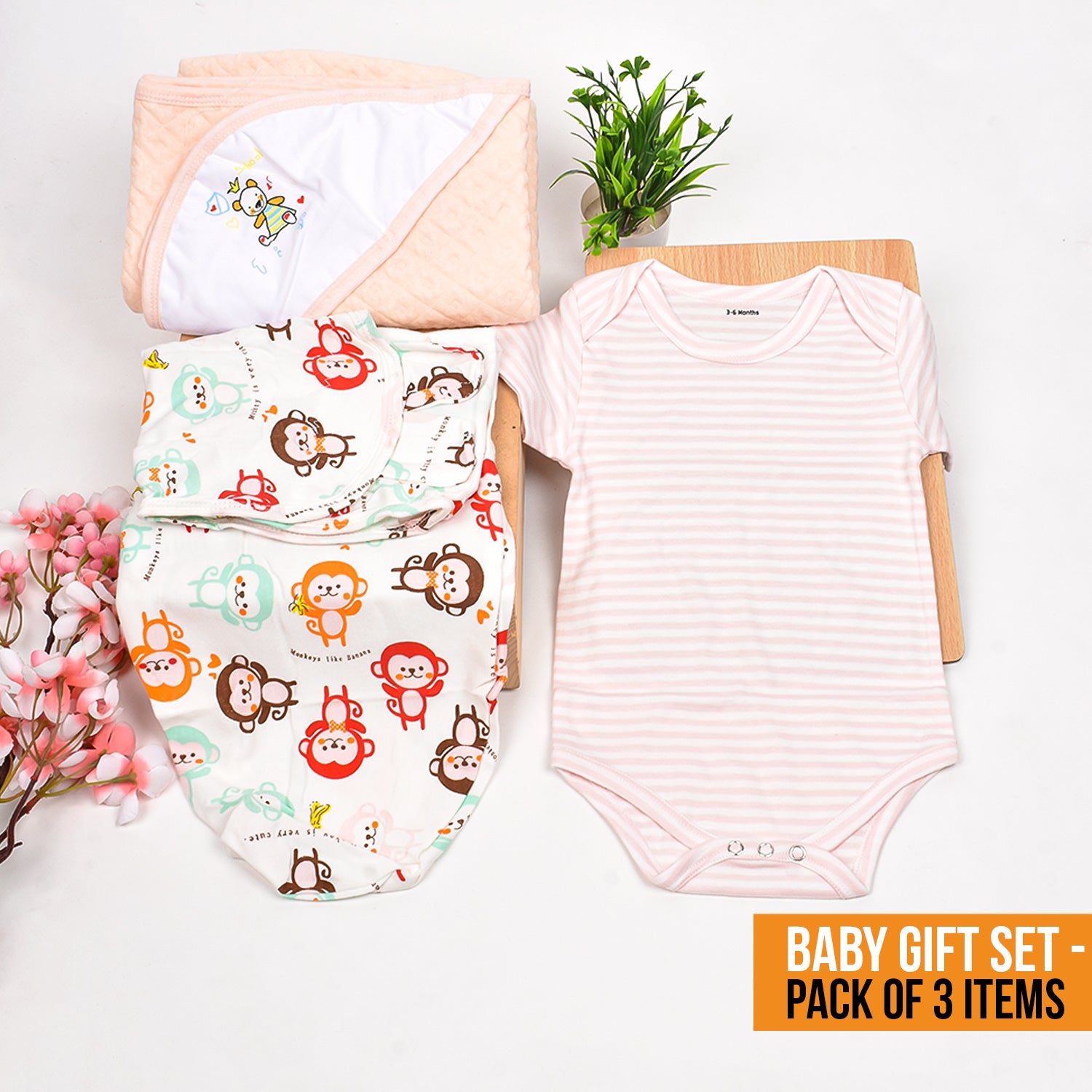 Unisex onesies- are versatile and essential for any newborn's wardrobe.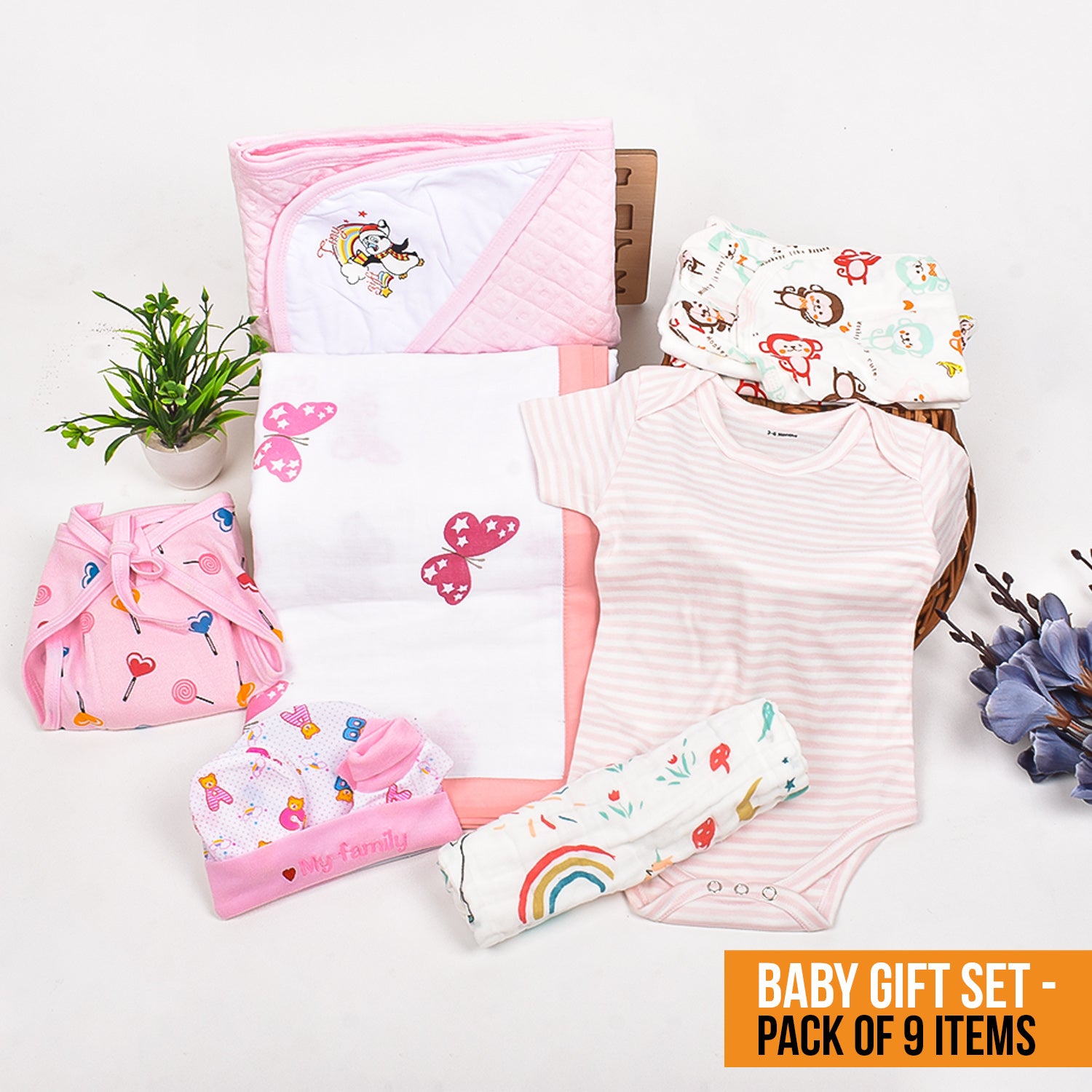 Newborn dresses- adorable outfits to dress up your little one in the hospital or at home.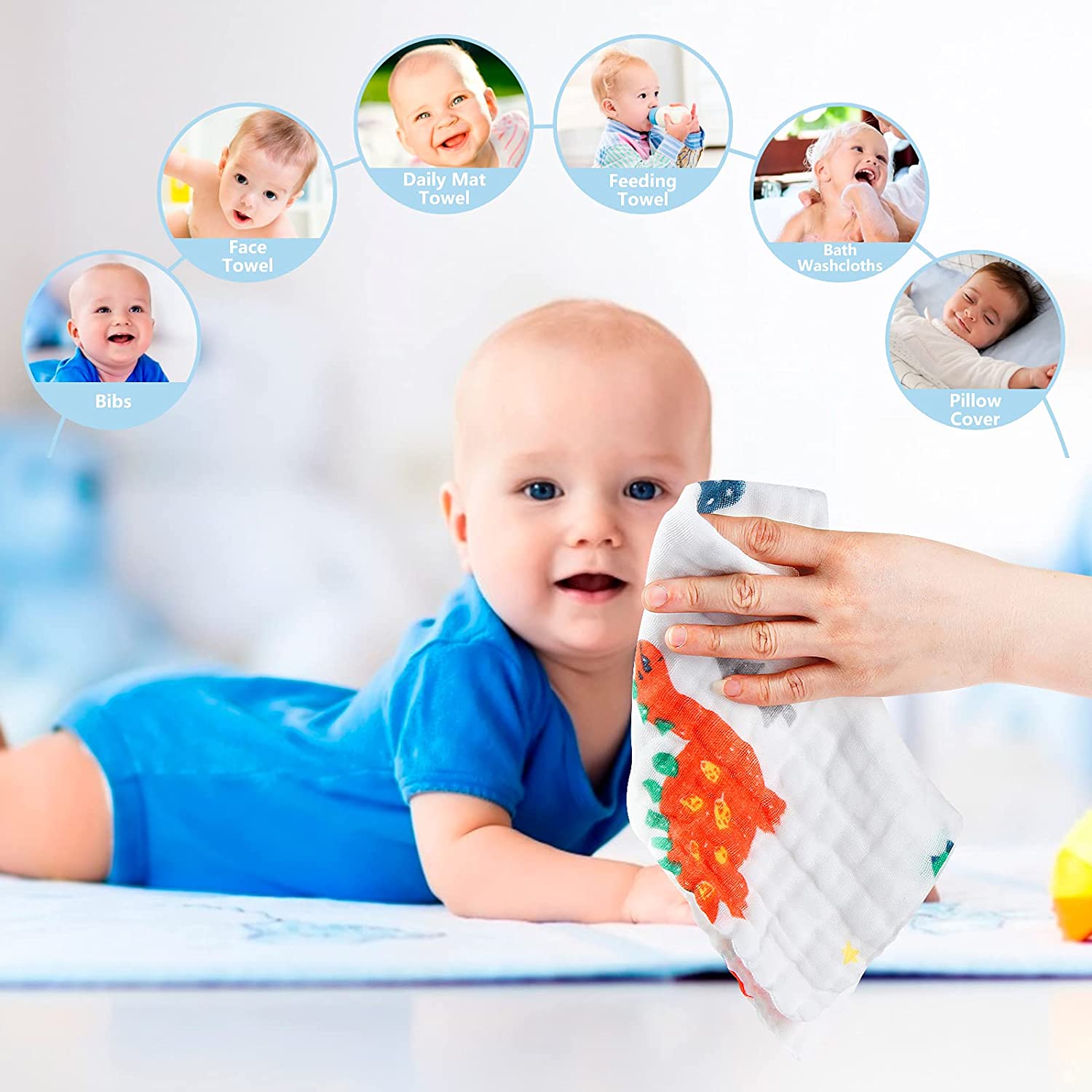 Head shaping pillows- help promote proper head development in infants.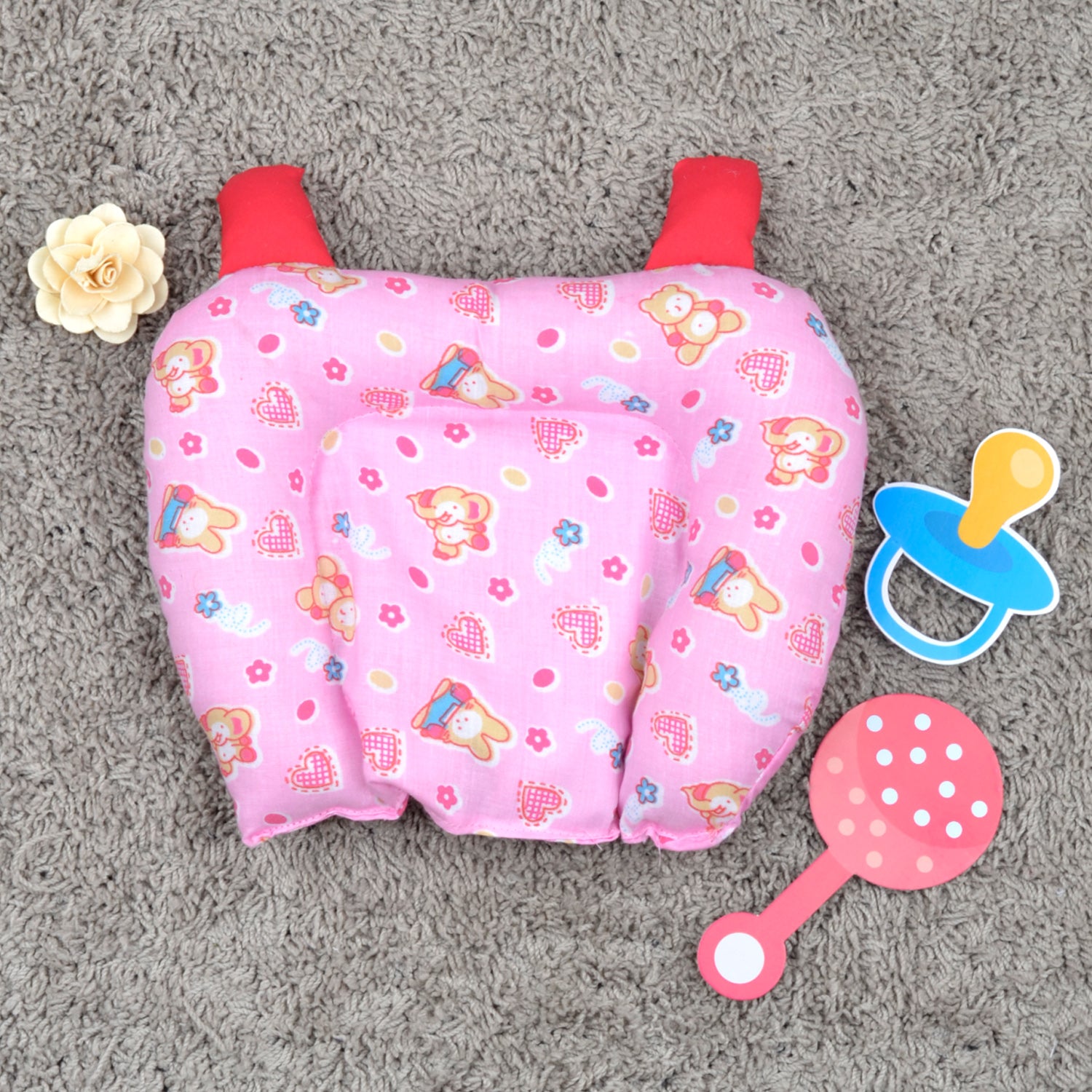 Diaper bags- provide ample storage space for all your baby essentials while on the go.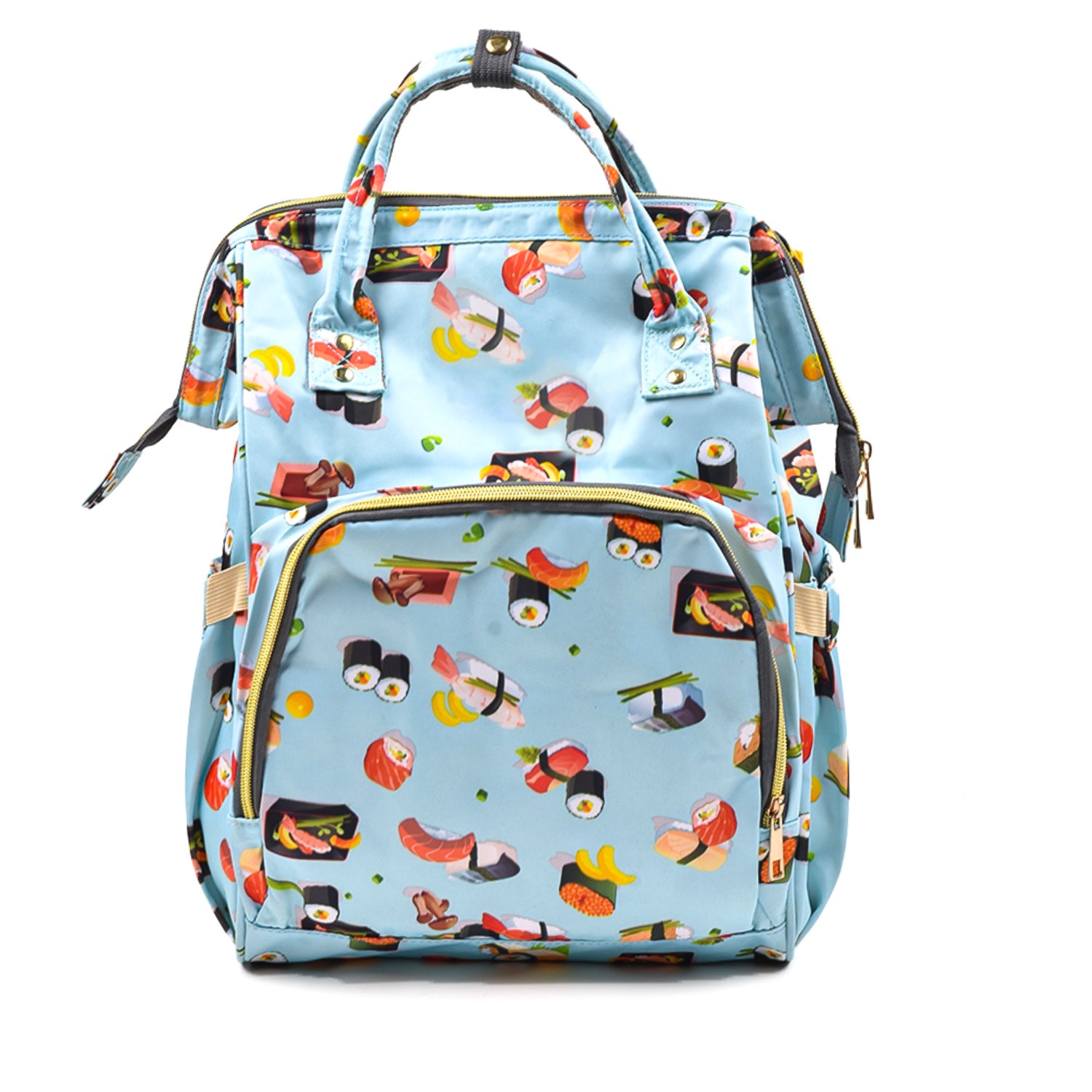 Baby quilts- offer warmth and comfort during nap time or as a playmat. 
Hooded towels- make bath time cozy, keeping your baby warm after splashing around. 
Sleeping bags- ensure a secure sleep environment, keeping babies snug throughout the night.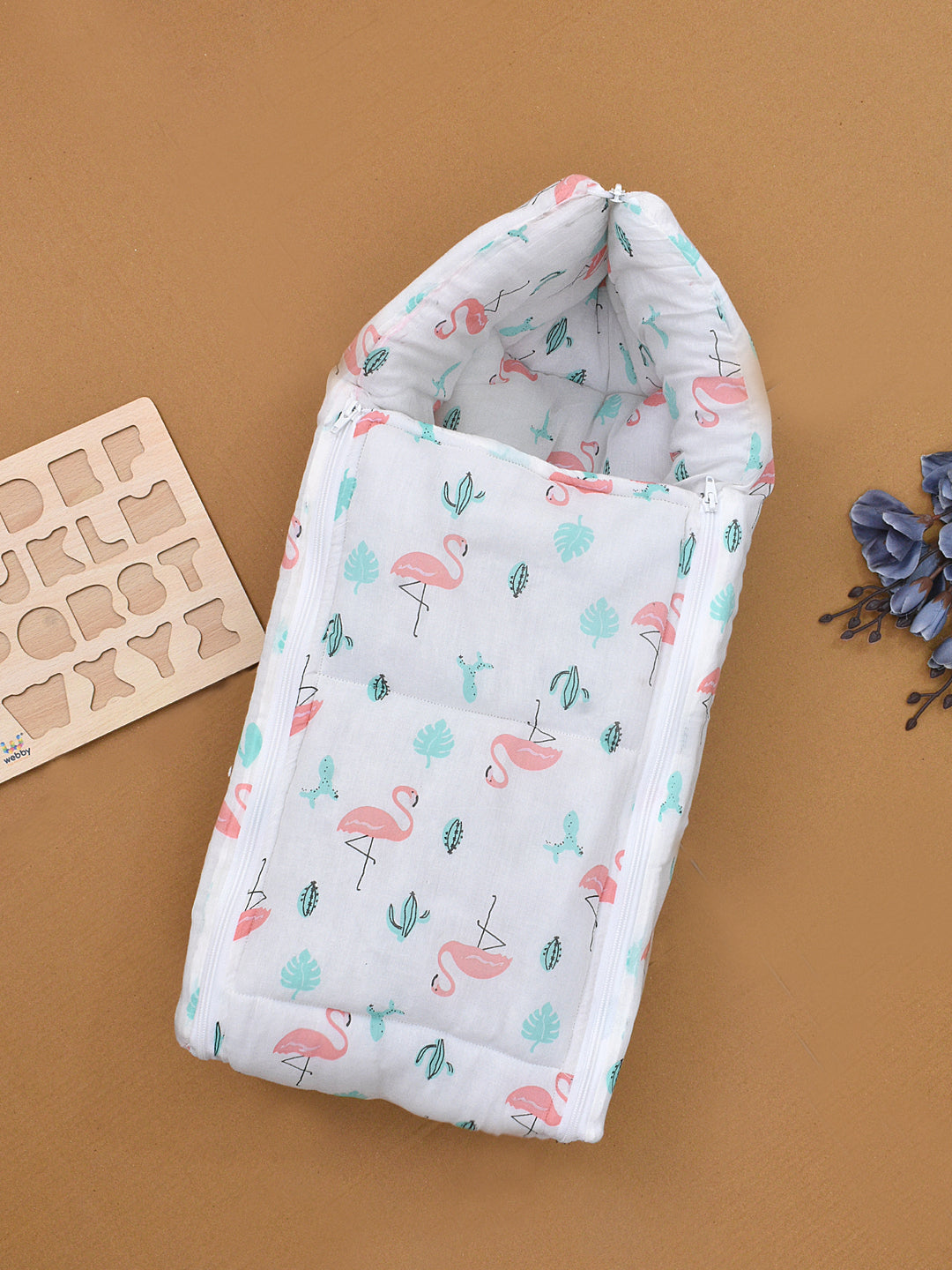 Mosquito nets- protect your baby from pesky insects when outdoors or traveling to areas with high mosquito activity.